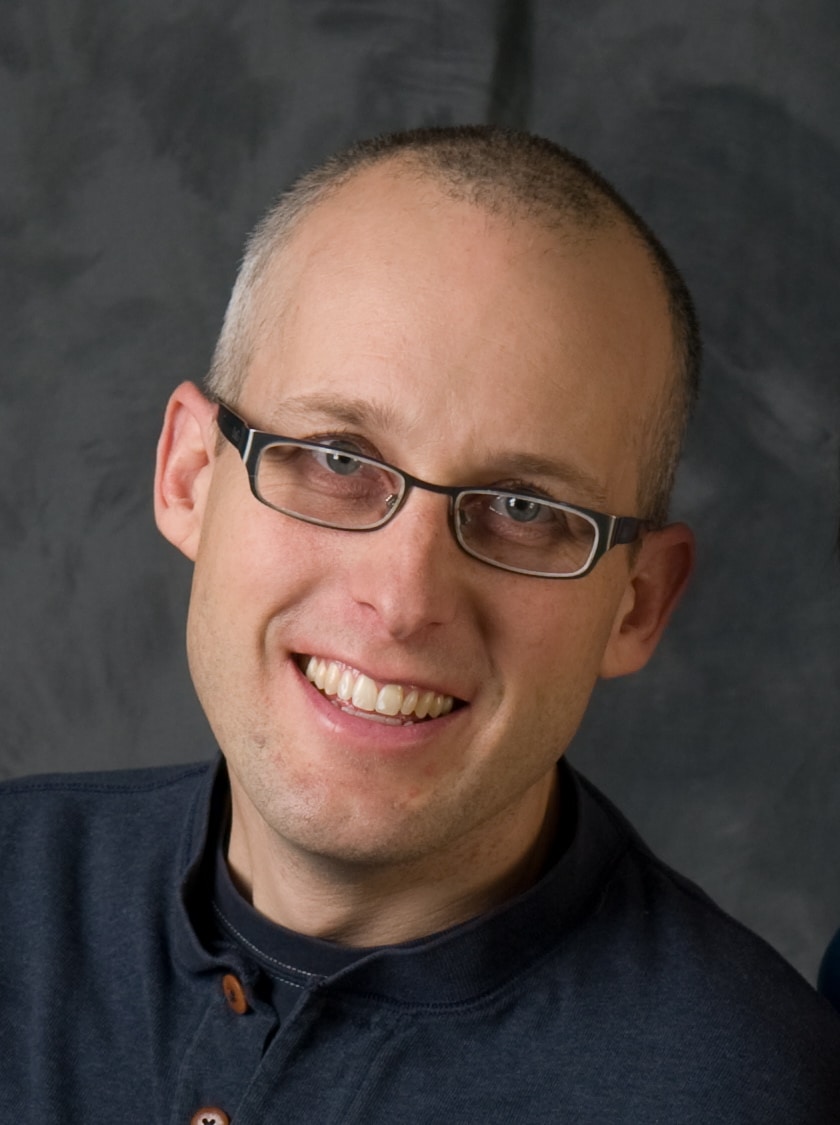 Dr. MacCoon's public talks integrate themes of psychology, neuroscience, mindfulness, sustainability, resilience, and community. His talks are entertaining, informative, and soulful, weaving together words, images, and his own music.

Selected audience feedback
"His lecture was amazing. Entertaining, funny, and very inspirational."

"The fact that Donal spoke from his heart was great. Very enjoyable. Thanks for sharing yourself with us, with humility too."

The musical number performed by Donal was very moving. I don't think there were many dry eyes in the room. -12th Annual Symposium: Advances in Multidisciplinary Cancer Care, October 18, 2013

"One of the best plenaries I have ever seen! Thank you!" (Plenary with Dr. Rakel, Chicago, IL, 2012)

"Great singing and song writing. Personal. Great talk."

"Top presenter in my mind. May be one of the most influential presentations I have ever witnessed. Blew the socks off Dr. Phil!!!"

"His music and personal reflection added immensely."

"Moving and educational -- Loved the music!!" (Plenary with Dr. Rakel, Chicago, IL, 2012)

"Donal was a breath of fresh air! Amazing speaker and truly a heartfelt talk. I loved it!"

"Loved it, impressive and inspiring. Good speaker, great musician!"

"A home run" (Plenary with Dr. Rakel, Chicago, IL, 2012)

"Fantastic! Powerful! Felt like I needed some time to myself to process afterward. A gift." (Plenary with Dr. Rakel, Chicago, IL, 2012)

Best lecture we've had so far. I'm really moved. It was incredible...thanks for teaching us that silence is okay.

"I've never seen a talk like this before, thank you for the thoughts, sensations, and feelings."

"Off the charts with the ability to teach and inspire! Many thanks!"

"The most inspiring presentation I've ever attended. Thank you for your compassion."
Video of  talk given in Februrary, 2013 to UW-Madison Environmental Health, Making the Connections conference: "Saving Rumi: Connecting to Ourselves for Sustainable Well-being" (Available in 9, bite-size, bits)
Video of another talk (starts at 52 minutes into the video)
Selected talks (some with resources):
Strong: Resilient Emotion Regulation for One Planet Thriving (12/14/16), Meriter Hospitalist Group, Madison, WI

Wild Wisdom: The Art of Showing Up (2015), Whole Me: Whole We Conference, UW-Health, Madison, WI

Providence Health & Services, Portland, OR (November, 2013): (1) "Pause, Presence, Proceed" with Dr. David Rakel; (2) "Connecting to Ourselves as Health Professionals: Mindful Approaches to One Planet Thriving" pdf  (see MacCoon, Wallace, & Newman, 2004, for details concerning model presented).
UW-Madison Environmental Health, Making the Connections conference, Madison, WI (Februrary, 2013): "Saving Rumi: Connecting to Ourselves for Sustainable Well-being (video)"

The American Academy of Pain Management, Annual Conference in Orlando, FL (September, 2013): "The Mindful Clinician — How YOU Trump Pills:


Pause, Presence, Proceed", 4-hour workshop co-facilitated with Dr. David Rakel
The Forum for Behavioral Science in Family Medicine, Annual Conference in Chicago, IL (September, 2012): "Pause, Presence, Proceed", co-speaker plenary with Dr. David Rakel

Mindfulness and Sustainable Well-being, Viroqua, WI (March, 2012)

UW-Health Integrative Medicine Grand Rounds, Madison, WI (August, 2011)

Aurora Health Workshop (August, 2010) co-facilitated with Katherine Bonus. Mindfulness resources for parents and children can be found at the Center for Healthy Minds.
Rock Valley College (April, 2010) pdf
Madison Bioneers (November, 2009) pdf
Aurora Health Primary Care Conference (May, 2009) pdf
Wisconsin Psychological Association, Madison, WI (April, 2009) pdf

Video (10-minute version)
(full 80-minutes, 37 MB)

First Congregational Church, Western Springs, IL (April, 2009) pdf
UW-Madison Business School (April, 2009) pdf
---
Resources for non-healthcare professionals

Free The Mind, a documentary on mindfulness in children through work done by CHM

Resources for Healthcare professionals
Save
Save
Save
Save
Save
Save
Save