Just a small gift in the form of a song I recorded recently for my third album. Sharing my music is a bit vulnerable for me. I don't think I'm a great singer or songwriter.
BUT, it is an important part of who I am AND I think it helps counterbalance all the intellectual stuff with some heart. It's a song about how we need each other…and we do. : )
May each of us show up as all of who we are to affirm, celebrate, and save what is beautiful in ourselves, in the people we love, and our planet. Please enjoy.
Last Chance Ever for Founders' Program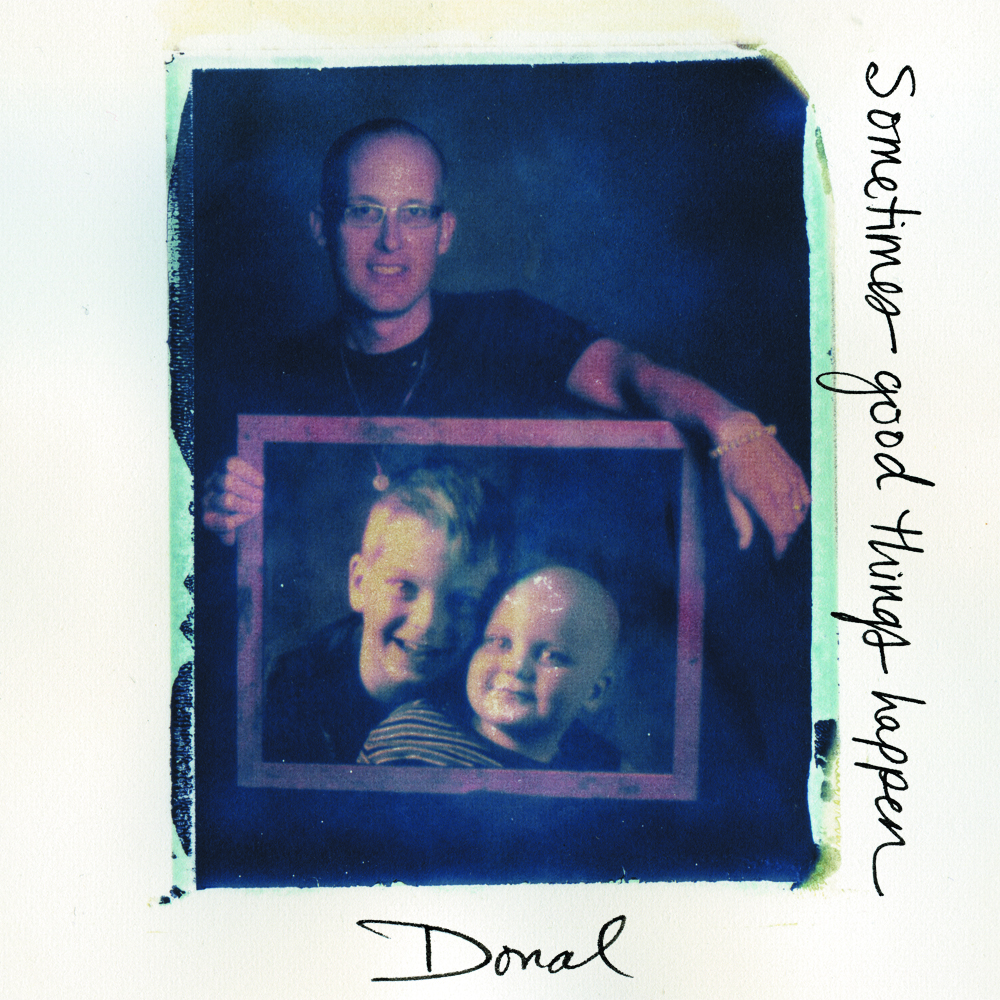 This is my second album's cover, an album recorded during the time period "We Need We" was written.