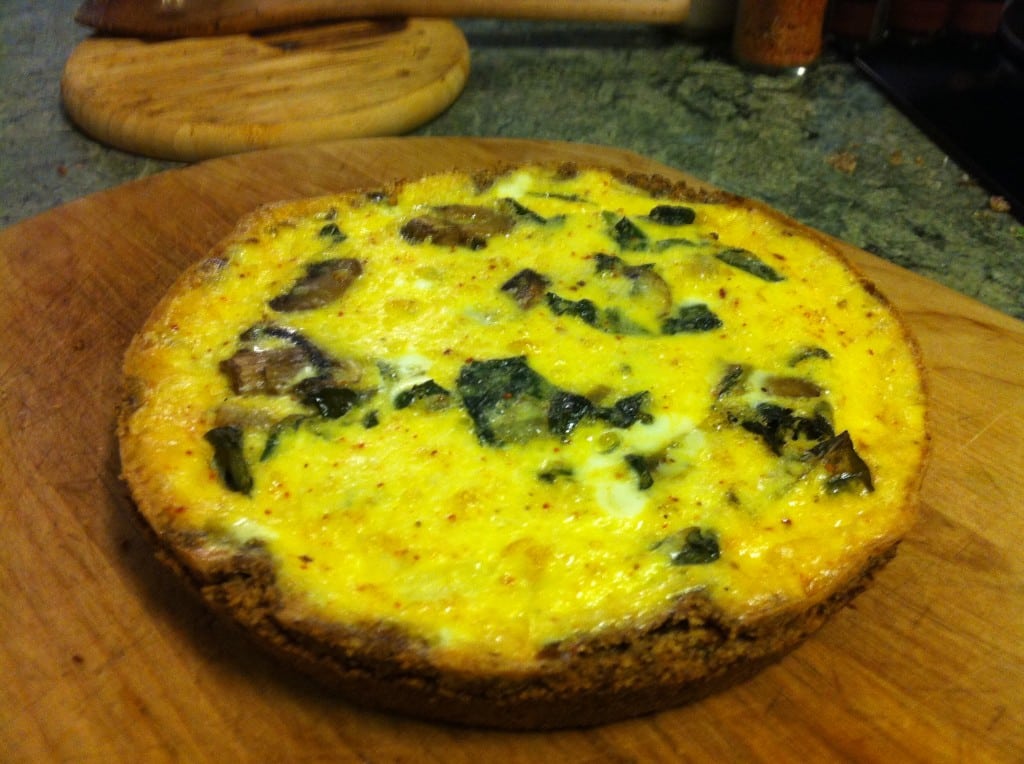 "Kennie's in the Kitchen" Almond meal crust Quiche  (VIDEO) Kennie D. makes a delicious almond meal crust quiche.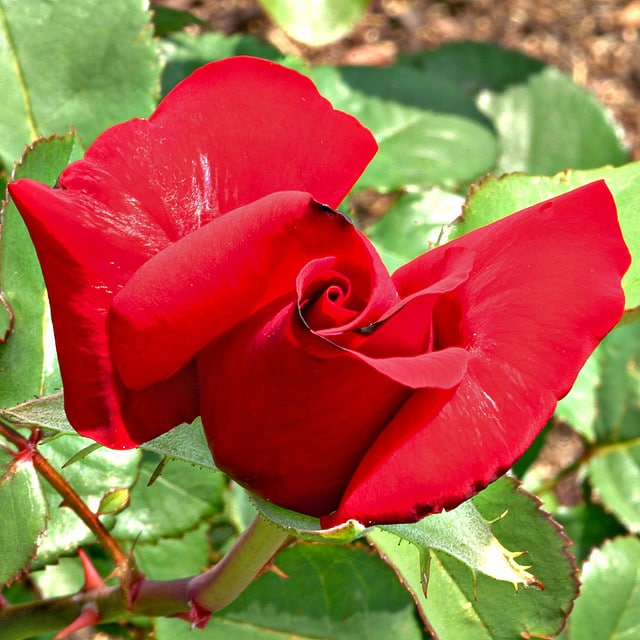 "The optimist sees the rose and not its thorns; the pessimist stares at the thorns, oblivious to the rose." – Kahlil Gibran. We might add: The wise see the whole rose and thus appreciate all aspects of its beauty without injury.
It doesn't matter whether we view a glass as half-full or half-empty unless that view affects the risks we take in our behavior. If we collapse in despair because we are too half-empty, that is not helpful. If we are an overjoyed bull in a china shop because we are too half-full, that is also not helpful. The point isn't whether the glass is half-empty or half-full but whether this amount of water is enough for the purpose at hand.