journey of

my original

heart

shadow

light
music
Music balances the intellectual with heart. Enjoy.
My friend Michael Vest wrote the original version of "Hide Away" back in college, as part of Xing. I love it. I re-wrote some of the chorus. The song is about how we are taught to hide who we are to stay safe and some of the suffering that causes. This is part of my journey toward an interest and dedication to one planet thriving and the trainings I offer people in dealing with reality early, often, and skillfully with kindness by honoring all of who they are – which is a decent definition of wisdom.
"Rain" is a song from the same era and features Michael Vest on bongos and other percussion. It was recorded by the very cool Mark Lemaire, a producer, singer and songwriter who used to live in the Bay Area in CA. He has a beautiful instrumental album called "Rubato" that I'd highly recommend. Anyway, I think of the end of this song as an homage to Michael Vest as things come crashing and you can hear him laugh towards the end. Like "Hide Away", this song is about being who we are and includes allusions to wild wisdom. We are, all of us, animals, with wildness and wisdom. Time to bring those again together folks.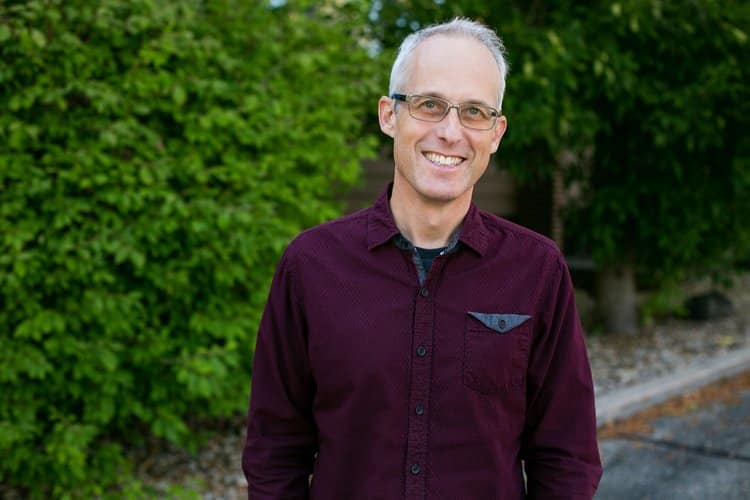 Ph.D. in Clinical Psychology from the best national program in his field
Therapist for 20 years, helping hundreds of individuals, couples, and groups learn to thrive
Published 20+ scientific articles related to sustainable well-being, anxiety, depression, and dysregulated behavior
Survived 13 years of personal suffering (3 years of child's cancer, family implosion, and 7 years of wife's disabling pain)
Member of cohousing community for 16 years

Studied with world experts in ecology, sustainable agriculture, and permaculture

Ran several political campaigns (back in the day)

4 albums of original music and a new group of songs released in 2023
Time Magazine 100 Most Influential People
As a scientist, Donal worked closely with Dr. Richard Davidson, named a Time Magazine 100 Most Influential Person and known for his neuroscience work with the Dalai Lama.
Co-inventor of Proven Wellbeing Program
Donal co-invented and scientifically validated a group-based program that helped hundreds of people thrive and increase their sustainable wellbeing.