Welcome to Kindness for a Change
This is going to be awesome!
Below you'll find your bonus and a little something extra as a welcome gift!
Thriving Strategies Quiz, Training Dates, and Module Highlights are below as well. We're also sending you an email with all the details in the next few minutes, including a full schedule, access information, and more! We will also send you reminder emails throughout the training as well as announcements if and when new resources are added to the members area of the training. Finally, you have access to the members training area now and can access it with the button below and your sign-in information.
The first live large group training starts on Tuesday, October 17th at 7 PM (CT)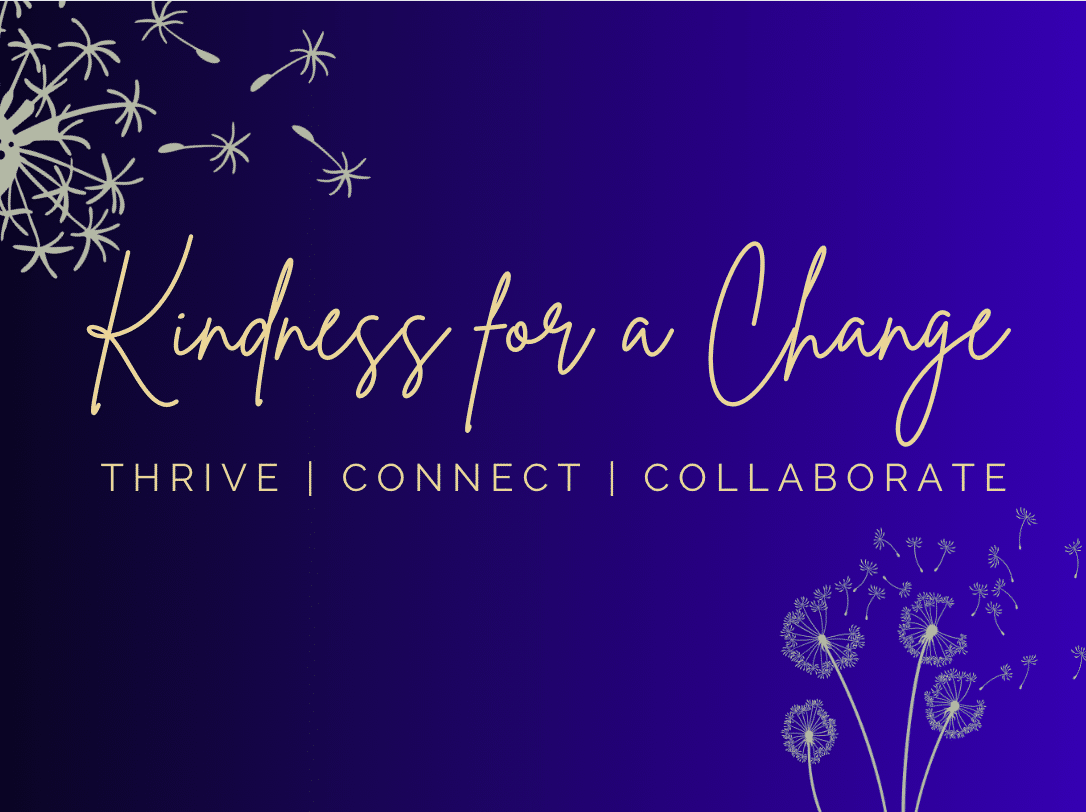 The Heart of KFAC
($100.00 Retail Value)
The heart of the Kindness for a Change knowledge base

Over 25 pages of transformational principles and practices laid out and illustrated

With links to dozens of additional original articles online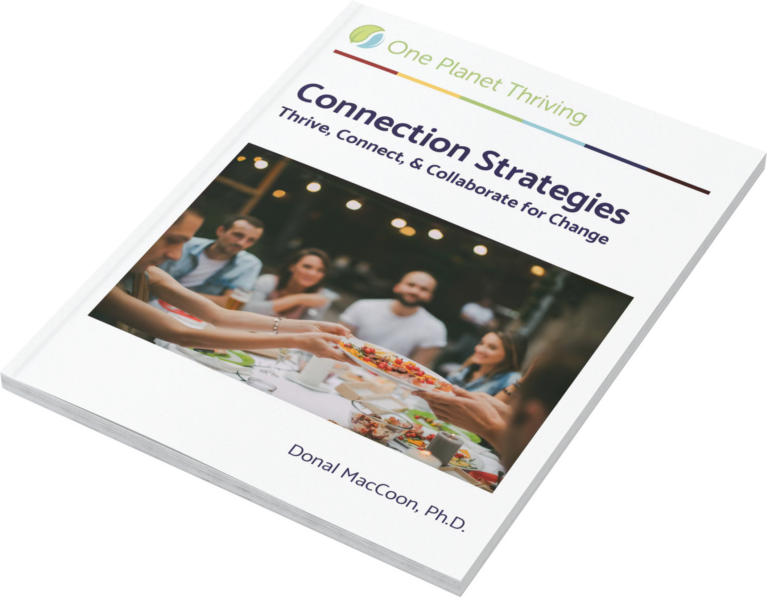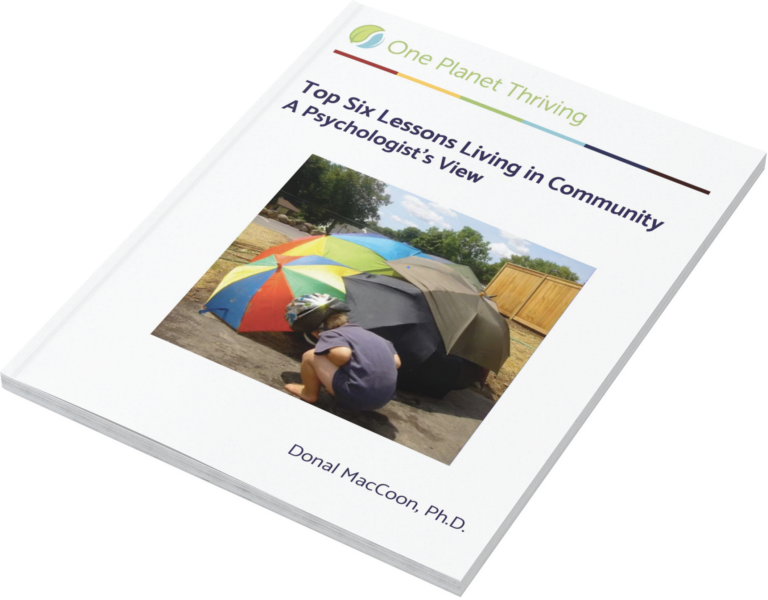 16 Years of Cooperation
($50.00 Retail Value)
Top 6 lessons learned from 16 years living in a co-housing community

Insights into group process and communication in large groups, including consensus

In-person account of raising young children in co-housing by Brianna Kauer
Bonus #3: Solutions!
($50.00 Retail Value)
Over 50 pages that identify 12 serious cultural and planetary problems…and…

Identify solutions to these problems

The solutions require cooperation which, in turn, requires the knowledge and skills provided by KFAC training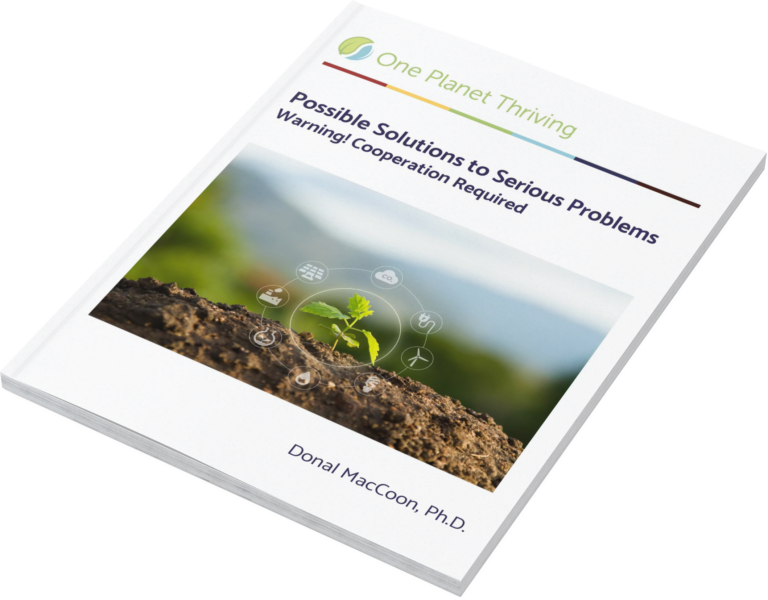 Get a snapshot of BEFORE training (so you can compare to AFTER)
All meetings will be held live via weekly Zoom sessions on Thursdays at 7:00 PM (CT). Each meeting will last 1-2 hours (length depending on discussion and Q&A).
Those in the Foundation Training will meet every other week for 8 weeks.
Those in the Master Class Training (which includes small group coaching) will meet every week: the large group training alternating weeks with the small group training.
The live large group training sessions will be held on Tuesdays at 7 PM (CT): 10/17, 10/24, [Skip Halloween], 11/7, 11/14, [Skip Thanksgiving week], 11/28, 12/5, 12/12 [During Hanukkah…I'm sorry], 12/19.
The live small group coaching sessions will be held on Thursdays at 7 PM (CT): 10/19, 10/26, [Skip Halloween week because there's no new content from the large group], 11/9, 11/16, [Skip Thanksgiving], 11/30, 12/7, 12/14 [Both of these last 2 during Hanukkah…I'm sorry], 12/21.
Note that all large group sessions will be recorded with ALL material available at your convenience throughout your access period.
However, small group sessions will NOT be recorded unless everyone in the small group agrees and most people want it. This is both to provide greater confidentiality and because YOUR ACTUAL PRESENCE is much of the point. In any case, I encourage you to sign up for the Master Class Training with small group coaching only if you can commit to all small group sessions. This commitment is something you owe to yourself and the other members of the group.
Kindness for a Change is the most complete training available specifically designed to turn loneliness and alienation into thriving, connecting, & collaborating for change
The training integrates three levels of transformation, all of which work together to support your individual and relationship thriving first and foremost!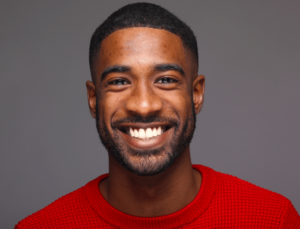 Mindfulness training

Decrease loneliness & isolation

Decrease self-criticism

Increase well-being

Your brain & nervous system

Language Traps

Recovery from mistakes

Find meaning & purpose

Find energy & passion

Unifying Framework applied to You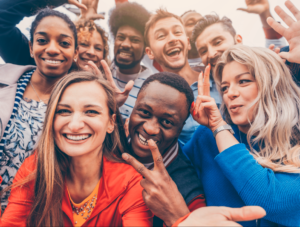 Mindfulness training

Compassion & Empathy

Compassion = Dealing with Reality

Connect emotionally & deeply with partner & friends

Brain & nervous system in relationship

Skillful boundaries

Skillful disagreement

Unifying Framework applied to Relationships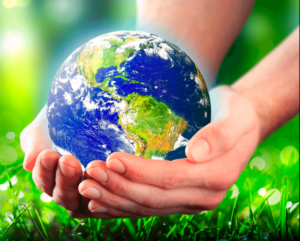 How the history of our culture leads to fragile living

What resilient culture & living looks like

From the past Industrial to the future Ecosystem Culture

Life Design models & inspiration from individuals and communities

Permaculture principles for a resilient & sustainable planet

Unifying Framework applied to Culture & Planet